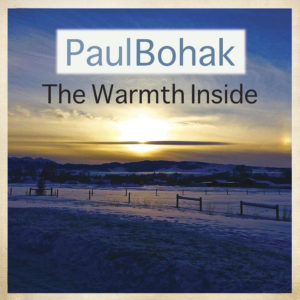 ___________________________________________
Videos

More Videos
___________________________________________
Photos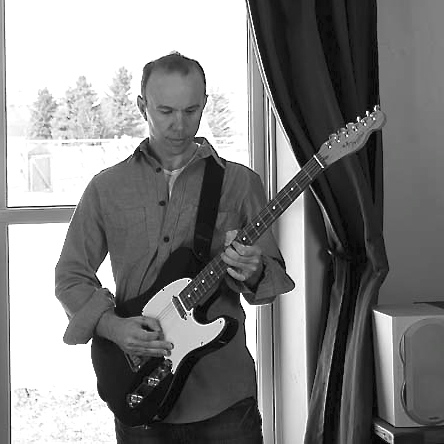 More photos
___________________________________________
Bio
I have been a musician since I was 11. At that time I got my first guitar, which was an electric guitar. It was by a brand called Memphis and they made these small, child-sized electric guitars. The thing I wanted to do most, besides play well, was write songs. As soon as I learned enough about chords and melodies, I wrote little guitar instrumentals. It was awesome and exciting to begin doing this! Since then, I like to think that I have improved as a songwriter, adding vocals and a full band.
Blog posts about my music:
Now This Sound Is Brave
by Jennifer McGillan
A Little Bit of Sol
by Phil Russell
KGVM
A local Bozeman Radio show
Full Bio
___________________________________________
Please sign up. I'd love to stay in touch if you like my music!
_________________________________
Videos
Photos
Bio
Lyrics
Show Love